Eventually we will come up with some way more creative blog post titles... Right now we are just trying to get caught up!
So much learning has been happening in the EZ classroom. Our statistics investigations are starting to really take off. Mrs Z is going to take a look at them over the weekend and see which groups are going to be able to continue and present them to our principal and the board. We could really make a change to our school learning environment!
In our writing we have been writing autobiographies. We have started to do this by setting the scene describing what we can see and hear. Miss E has been really excited by some of the descriptions we have written. Her favourite sentence said...
"The only thing I could hear was happiness."
Wooowww weee isn't that awesome!!
As part of our sound descriptions we have looked at onomatopoeia.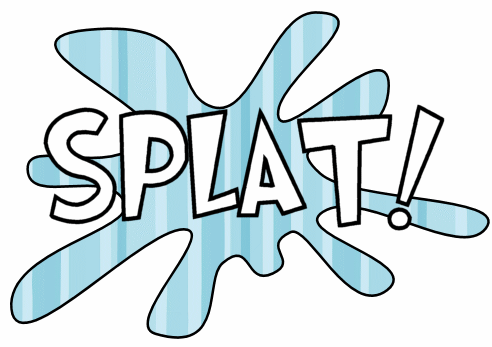 We had heaps of fun adding these words to our writing.
Not only have we been learning about statistics, multiplication, onomatopoeia, and other reading, writing, and maths things, it has ALSO been Niuean week here at our school. We have had heaps of fun learning about our Niuean heritage. There are about 4 of us that have Niuean in us, and we love that our school values us and our culture. Fakalofa lahi atu!
As part of our sustainability inquiry learning, we have been looking at how to sustain our culture. This is especially hard when you come from one country and move to another. About half of us weren't born here in New Zealand so it is really important to us that we learn how we can sustain our culture while we are here in a completely different culture!
So our teachers Miss E., Mrs Z. and also the year 5 teachers Mrs S, and R, took us to the ASB Polyfest on Thursday.
http://www.asbpolyfest.co.nz/
We walked from school to the festival, and enjoyed watching several schools performing their cultural dances. Most of the dances we saw were from India, but we also saw Korean, Filipino, African, Chinese, Punjabi, Middle Eastern, Maori, and Fijian. Next year we hope to go on the Friday so that we can see some of the Pasifika cultures.
We have surely enjoyed our week, and we are looking forward to the learning we will do next week.
Until next week - Keep it EZ!!