And I just can't hide it.
I've been waiting all week to make this go live!! And it's finally here. Some amazing bloggers have generously joined up with me here to give you this three part amazing giveaway!! Thank you so much guys, you really are awesome. Check them all out below.
About 3 weeks ago some awesome things happened
1 - My blog was made over/the name was changed!
2 - I hit 100 followers on Bloglovin
And now that it is January, I'm about a month away from my very 1st blogiversary!! I don't have any cute images to tie that all in together sorry - I am not that creative... But never the less there is a huge give away going on down below - so what are you waiting for!! Get in on the action and win yourself some HUGE prizes.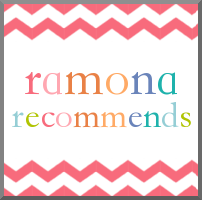 The first prize is a massive $50 to spend at either Amazon, or TPT. When you win, you get to choose.
a Rafflecopter giveaway
The second prize is an awesome prize pack of some great products from the wonderful people above!! (Thanks again guys).
a Rafflecopter giveaway
And just because I think you are all amazing, I have thrown in a third prize - which I'm super excited about. A 12 pack of Frixion erasable coloured pens. These are like felt tips (marker pens) that erase like magic!! I love them, and would be knocked over with a feather if you didn't love them too!!
a Rafflecopter giveaway