I love this linky!! I love being able to grab an absolute bargain, and also give one out to you lot!!
I've decided to go based on my two most wishlisted items. Welllll actually that's not entirely true, my most wishlisted items are freebies.... But these came a close second!! Actually I think this is how I will do it each week - vote with your wishlists people, that is how I will choose my t4t's from now on.
Check it out
Here are my Synonym scrolls - a Thesaurus at your fingertips resource. My kids love grabbing these to help with their writing. Especially when we are doing creative writing!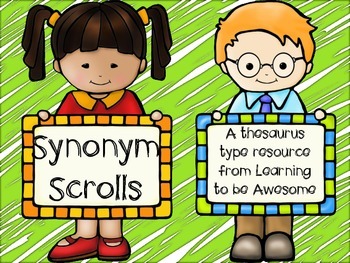 And then the second is my best seller so far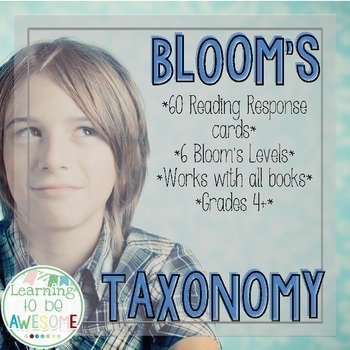 60 task cards that can be used to guide the comprehension of ANY book.
You can grab both these items for only $1.50 each for the next 48 hours. Be sure to check out the rest of the deals going on at
The Teaching Tribune!
Hands up if you're happy two for Tuesday made a come back?! My hands are up yo!