I'm stopping by VERY quickly before school starts in a couple minutes (naughty I know!!), but I just wanted to bring you another two for Tuesday deal!! I know what I'm going to offer NEXT Tuesday, but it was SUPER hard picking today's deals.
I'm loving teaching Maths at the moment, so that's where I've gone this week.
I'm offering up two of my taskcard/scoot game resources for only $1 each! Seriously that's an amazing deal.
Firstly - Exploring numbers. This one asks your students to think critically about some numbers they can find. Would be really good as a review for older grades, or as a station for grade 3 ish.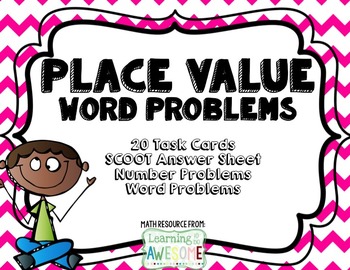 And then this money one, which is not based on any countries currency, but does use dollars as the symbol. This one is a mix of word and number problems. Again a great addition to any station you have going!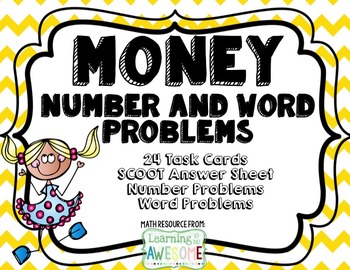 Check out what everyone else has on offer at
The Teaching Tribune
! I love 2 for Tuesday.