There are about 6 draft blog posts on my dashboard right now. They are potentially quite controversial, so I really want to get all my ducks in a row before putting them out there! One is about how I test ALL THE TIME. Another about how I cringe when I hear about seating plans...
I'll let you simmer on that for a while - Hopefully I'll get a chance to share them soon!
In the mean time - Now that you're all pretty much back in the swing of school time, I wanted to give you the chance to win my Comprehensive Basic Facts, Number Knowledge, and Place Value program. It really does have everything in it.
Don't believe me? Check out the feedback others have given already!!
There is something for EVERY child aged 5-13 in this all inclusive package.
Not only do you get four different tracking sheets to choose from...
And student answer/work/learning sheets for all levels...
BUT you also get answer keys for EVERY sheet.
That's a 98 page deal for a steal.
Check it out here -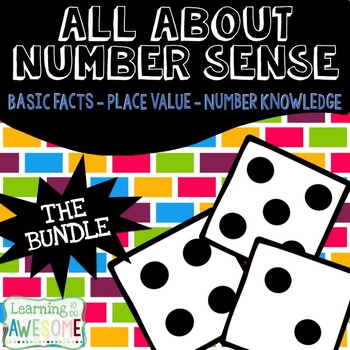 Right - now for the Pin to Win. Click on the image below and head to pinterest. REPIN the pin to any public pinterest page for your chance to win this product. I will choose a winner from the repins on Sunday (New Zealand time). You could also pin from here, and in that case add your pin url to the comments box.
For those of you that can't wait, this will also be on sale 30% off until Sunday. If you choose to buy and then you win, you can have a Learning to be awesome store credit of $10 (equivalent to the 30% off price).
What are you waiting for!! Quick quick!!